2023 Passover Seder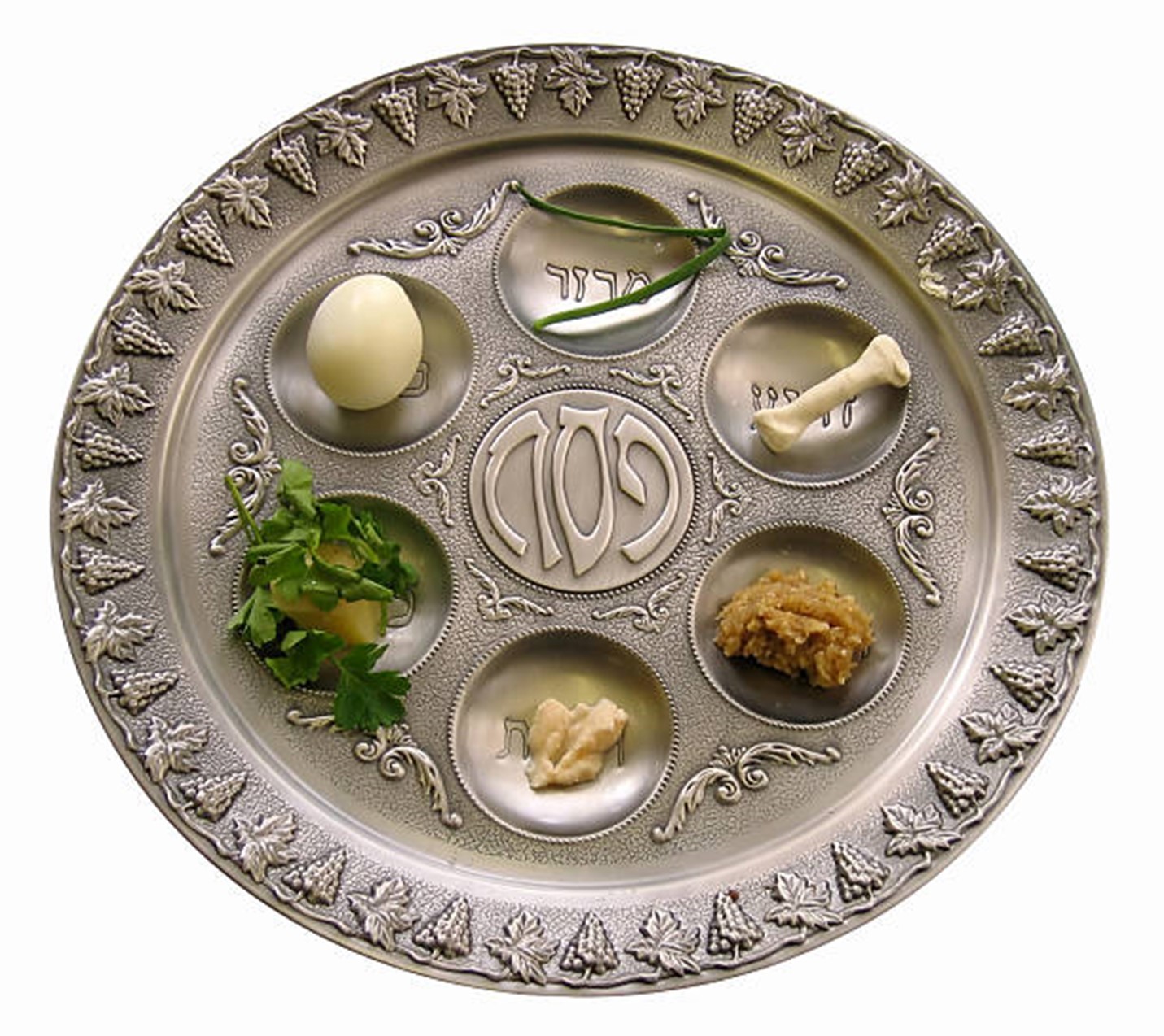 Join us for a meaningful and interactive Seder including Haggadah readings, insights & music. Surrounded by the company of friends and family, you'll enjoy gourmet catered cuisine in a warm and inviting atmosphere.
---
Passover Schedule
Wednesday, April 5
11:00 AM - 12:00 PM - Passover Meals Curbside Pick-Up (more information below)
5:30 PM - Congregational Seder begins (REGISTRATION CLOSES TUESDAY, MARCH 21 AT NOON - SEE BELOW)
There will be a waiting list available. Please contact the office directly at (941) 383-3428 if you wish to be added. Alternatively, we encourage you to participate in the Passover catered to-go meals. More information below.
Thursday, April 6
10:00 AM - Morning Pesach Service
Temple office closed for Holiday
Friday, April 7
5:30 PM - Regular Erev Shabbat Service
Wednesday, April 12
10:00 AM - Seventh Day Morning Service & Yizkor
Temple office closed for Holiday
---
Passover Meals To-Go
Wednesday, April 5 between 11am - 12pm
Catered by Brooklyn Catering
If you would prefer to have a more intimate Passover meal, without the preparation, we've got you covered! Pick up, re-heat, and serve our to-go meals in the comfort of your own home.
Each To-Go meal will include: Matzo Ball Soup, Gefilte Fish, Chopped Liver, Charoset, Brisket of Beef Au Jus or Half Roast Chicken with Apricot Glaze on side, Potato Leek Kugel, Tzimmes, Sponge Cake w/Fruit, Matzo
Cost: $30 Temple members, $40 non-Temple members
Pick-Up: Pick-up at the front entrance of the Temple between 11am-12pm. 567 Bay Isles Rd, Longboat Key, FL 34228
Deadline to order: must order by Friday, March 31 at noon.
For any questions or to place your order, please call the office (941) 383-3428
Fri, September 22 2023 7 Tishrei 5784